Community Resiliency Symposium
Thursday, November 9, 2017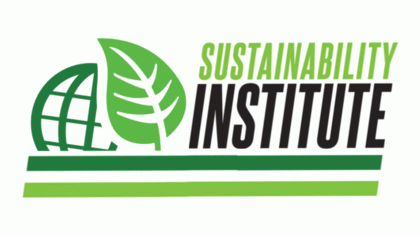 The speakers at Community Resiliency Symposium include Joel Rogers, director of the Center on Wisconsin Strategy (COWS), Dennis Winters of the Department of Workforce Development, and Andrew Dane of Short Elliot Hendrickson Inc. The topic of the symposium focuses on how globalization, climate change, and other variables will continue to impact the 7 Rivers Region, and how the local economy can be resilient against those changes. The event will also include guided discussions, a panel Q&A and an interactive word mapping and polling activities.
The event is presented by the Sustainability Institute. Registration is required. Tickets for the event are $40 for general public, $20 for students. Table sponsors are also available.
To learn more information, please visit www.sustaininstitute.com.