Kumm Center Remodel Ribbon-cutting and Open House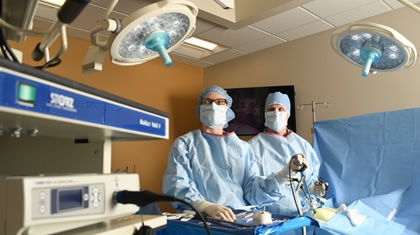 The remodeling of our health program area is complete! Join us for a celebration and see the new classroom and laboratory spaces.
The event will start with a brief ribbon-cutting ceremony on the second floor of the Kumm Center, 400 6th St. N., La Crosse. An open house with tours and refreshments will follow.
The public is welcome to attend any time during this free event.