New Directions Luncheon on Technology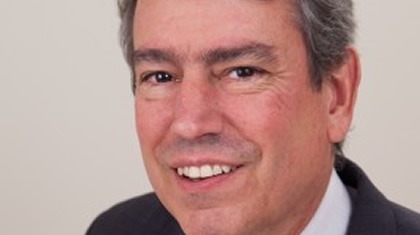 Location:
Lunda Center, 319 N. Seventh St., La Crosse
Western Technical College will be hosting a New Directions luncheon to discuss where technology is going and how it affects businesses.
Tom Still, president of the Wisconsin Technology Council, will discuss the advanced industry jobs that are swiftly changing our economy and how we work. He will also cover various state initiatives, which are affecting businesses in our area and the state of Wisconsin.
The Technology Council is the non-profit, bipartisan science and technology policy advisory board to the governor and the Legislature. Its programs include the Tech Council Investor Network, the Tech Council Innovation Network, the Governor's Business Plan Contest and regular events that connect entrepreneurs, investors, researchers, and others with a stake in the tech-based economy.
Still also serves on the Governor's Council on Workforce Investment, the Marshfield Clinic Information Services board of directors, and advisory boards for the UW-Madison College of Engineering, the WiSys Technology Foundation and the Waisman Center Biomanufacturing Center, among other civic and business groups.
The public is invited to attend. Cost of the event is $20 per person or $108 for a table of six. Lunch is included, and registration is required.
For more information or to register for the event, please contact Western's Business and Industry Services at 608-789-6290 or e-mail BIS@westerntc.edu.