Super Hero Night with the Loggers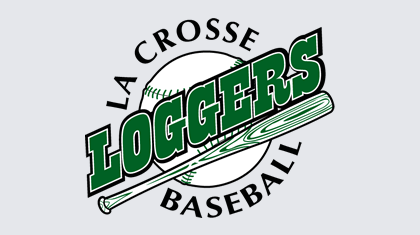 Western is sponsoring Super Hero Night with the Loggers!
Come down and see the La Crosse Fire Department take on the La Crosse Police Department for the annual Guns 'n Hoses charity softball game at 3:05 p.m. Then, the La Crosse Loggers will face the Eau Claire Express at 5:05 p.m. Western's new president, Roger Stanford, will throw out the first pitch!
Before the games: 
Students, staff, and alumni are invited to check in at our Alumni Association table for free swag!
Visit with Fire Protection Technician, EMT, and Criminal Justice program representatives to learn more about the programs.
Tour Western's fire truck and ambulance.
Great family event! Visit www.northwoodsleague.com/la-crosse-loggers for more information.